Well it seems maybe the honeymoon is over?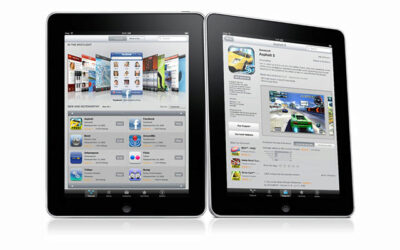 I bought this thing late last year, as I was sick of carting around my heavy laptop.  I figured the "real" use of my laptop was basically access to email, contacts, and calendars while I'm mooching about Hamilton. I could of course do this all with my phone, but somehow the iPad just seemed better.
Of course I'm a gadget freak too, so that had something to do with buying this thing :)
So now some months on I've made a few changes in my life. I shut down my exchange server, and moved all my mail, calendar, and contacts to a Google apps account. I splashed out and bought an Android phone (also because I a gadget freak), and I read an interesting article on m.google.com and how this can easily replace my exchange server for my mobile devices.
So now I have Chrome open all day on my desktop at work, with my google apps account open in one window, my Android phone "checking in", and basically no "real" reason why I should be carrying my iPad.
Agreed it is still an awesome gadget, a great ebook reader, and handy "couch" computer. Can anyone give me any great ideas of what I could do with this bad boy?